Yesterday we went for a walk in the Moor Lane Conservation area. This is made up of open areas of grassland and woodland with winding paths edged with hazels, blackberries and blackthorns. It's part of London's Green Belt . I couldn't help but think of all the rapidly expanding housing areas in New Zealand that are merging together without any thought for the benefits of keeping conservation areas as sacred places between the developments. The London Green Belt council cites many reasons for these conservation areas not the least to have areas to grow food for the nearby towns/cities. We in New Zealand are slowly but surely covering over much of our most fertile and productive soils for housing developments. Think Henderson or Kumeu and now the soils of Pukekohe are going the same way. It's shortsighted and heartbreaking.
Currently London is home to over 9 million people. It's a veritable melting pot of cultures, sights and sounds. Woven throughout  are these fabulous green spaces. Some maintained in classic form such as Victoria Park  and  Finsbury Park . A walk along Regent's Canal is a charming window into the soul of this city. On my first real visit here I was intrigued by the numerous old graveyards all through the city. Some are so large they are standing in as huge overgrown woodlands with ancient dilapidated tombstones scattered along winding paths and undoubtedly home to much wildlife and native flora.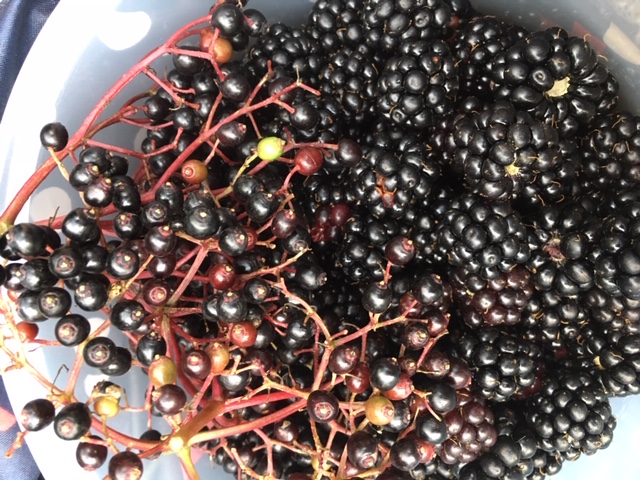 The reason for our walk yesterday was to forage for elderberries, blackberries and sloe berries. The paths along the meadows were lush with the fattest blackberries I've ever seen. They grow all along the train tracks and canals in this town. I'm wanting to make jam but my Moll has been inspired  to make macarons with a creamy blackberry filling and she plans to put down some sloe gin. I'll be able to enjoy this on my next trip 🙂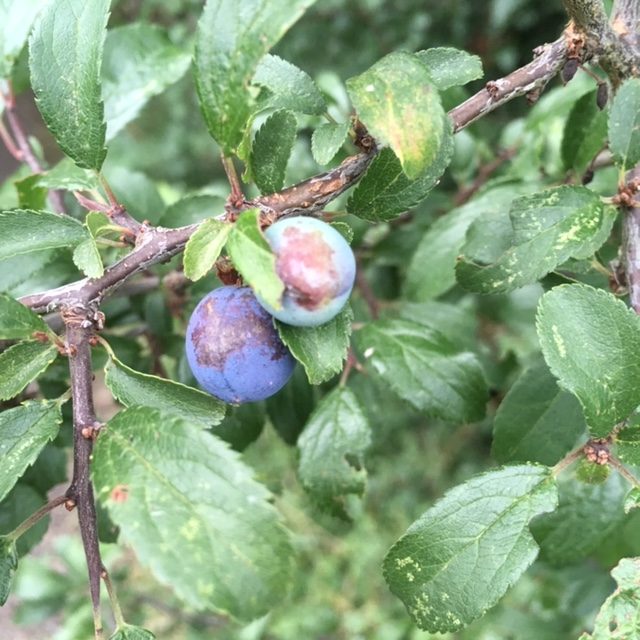 As we went deeper into the woodland, there were hazelnuts galore. Many of them had the ends chewed through and the nuts removed. My first thought were squirrels, but google tells me the native English dormouse, the hazel dormouse is named for it's primary food source. On the way back as we came into a clearing we disturbed a young deer. Entranced we watched as it leaped into the air and took off over the meadow to disappear into the trees on the other side. Entranced because this is literally in the burbs of Greater London.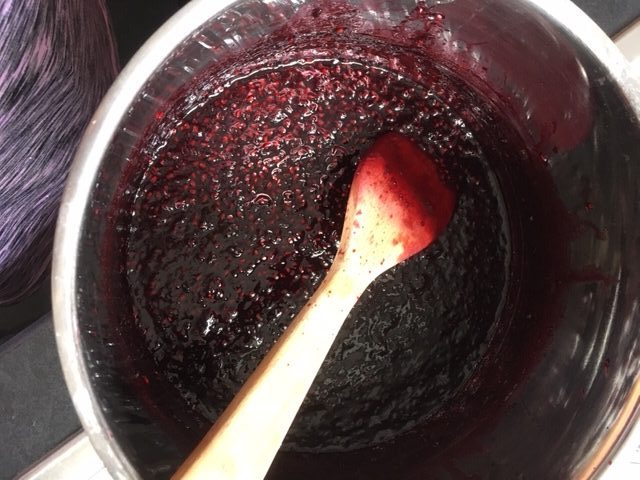 Making jam with our wild blackberries.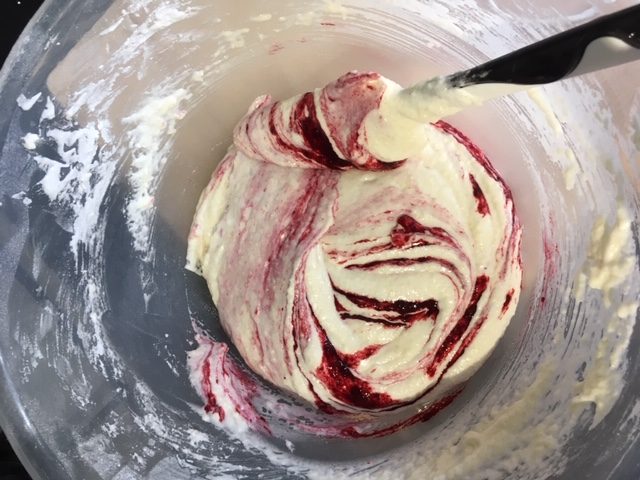 Using blackberry puree to colour our macarons.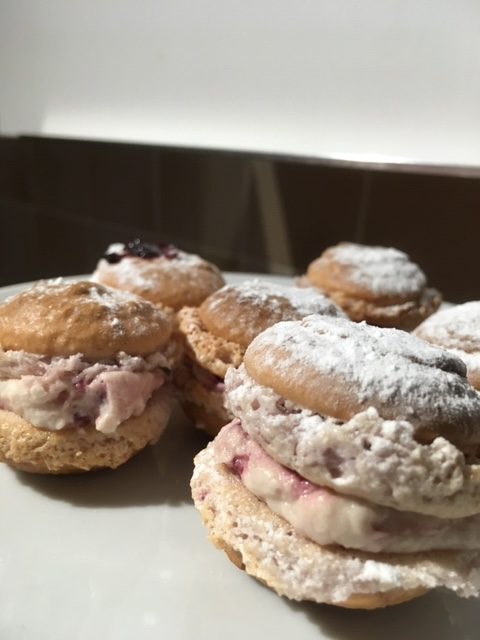 Molly style blackberry macarons.