So I decided to make cloud bread. We are still getting plenty of eggs from our chooks and I'm always looking for ways to use them that isn't cake. Cloud bread is simple and fun to make and next time I'll make them with the moko's. This recipe makes 6 pieces which converts to 3 sandwiches. If you are gluten/wheat intolerant then this is a really nice alternative for making a packed lunch sandwich. There are zillions of recipes online and it looks like for the dairy addition to the recipe you can use either cream cheese, cottage cheese, yoghurt or marscarpone. Each would create a different texture and taste. This is good news to me because there's usually one of these products in my fridge at any given time. Today I used cream cheese.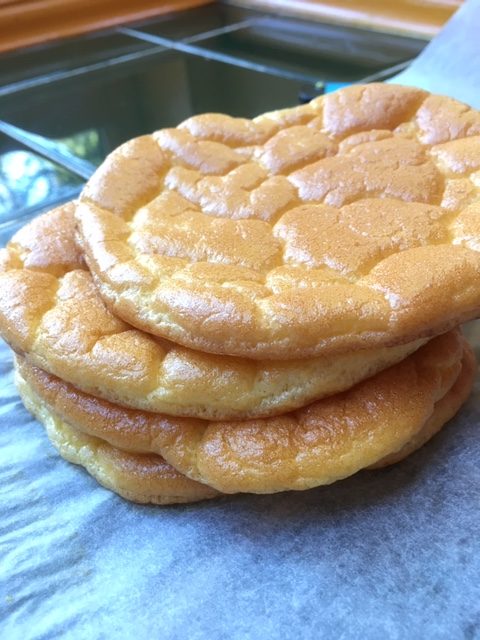 Ingredients; 3 free range eggs separated, 1/8 tsp cream of tartar, 3 tablespoons cream cheese.
Method; Separate your eggs and place the egg whites in a bowl with the cream of tartar and leave aside.
Put the egg yolks in another bowl. Add the softened cream cheese to the yolks and mix thoroughly until smooth.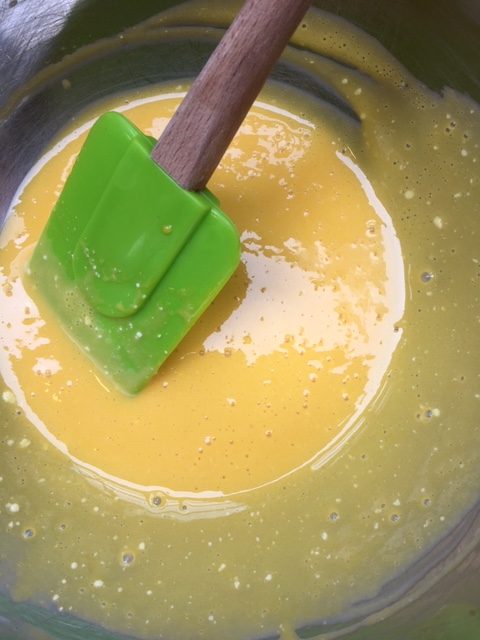 Beat the egg whites/cream of tartar until stiff peaks are formed.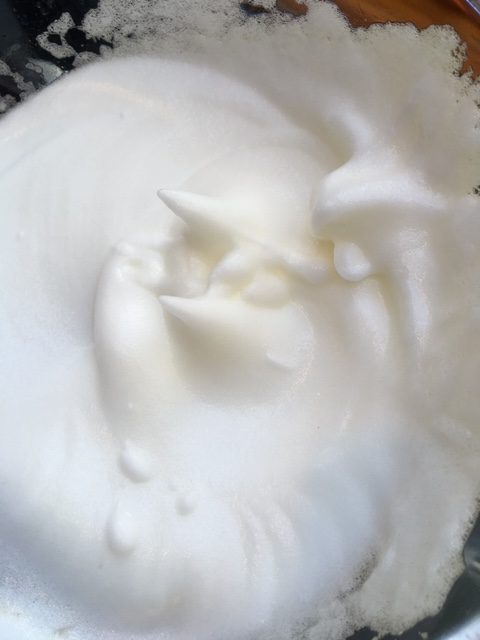 Very gently fold half the whites in the yolk mix, when combined add the other half. Don't overmix gently folding is key here.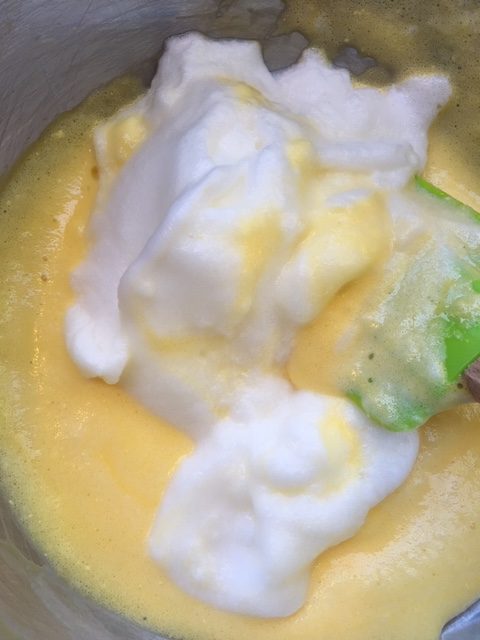 Line a baking sheet with baking paper and spoon out 6 equal measures. Mine naturally spread out to rounds about 1cm thick.
Bake 150 degrees C between 20 and 30 minutes until golden (depending on your stove) easy to overcook so check at 20 minutes.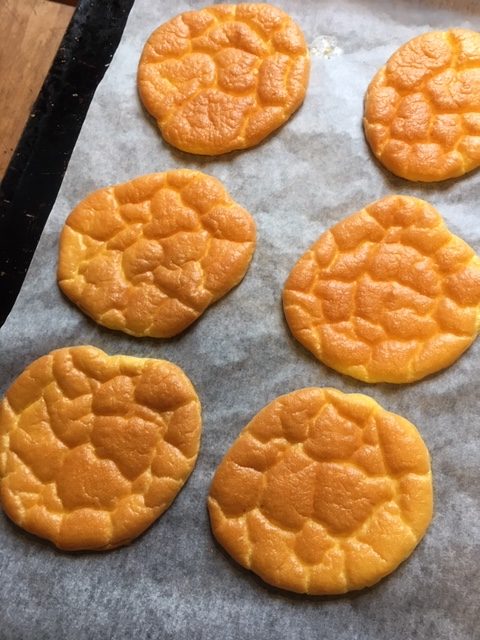 Allow to cool for at least half an hour. These should be stored in the fridge and will keep for a few days. If storing, place a piece of the baking paper between each individual bread.
Enjoy!