Kumarahou & Kawakawa are powerful purifiers – The combination of these two native medicine plants have a powerful synergistic effect on many systems of the body. Easy to make in a tea form; it works on the circulatory system, urinary, digestive and respiratory organs. It helps to balance blood pressure, blood cholesterol, blood sugars and cleanses the blood. Kawakawa supports the kidneys and kumarahou the liver and lungs. Helps with respiratory conditions, bronchitis, emphysema and hayfever.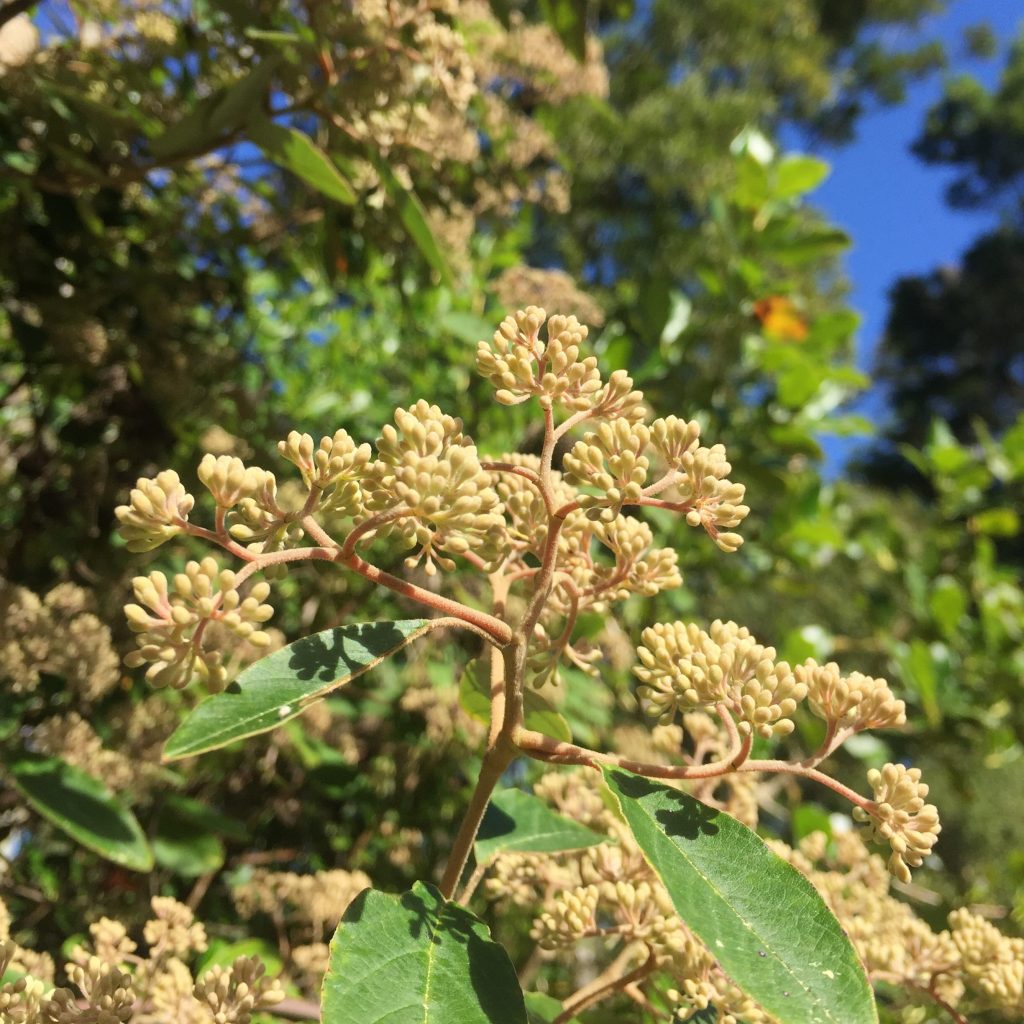 Make sure to start drinking the tea daily for a month or so before the start of hayfever season. Using these natural healers alongside a healthy diet and lifestyle can undoubtedly build up your immune system and overall health and well-being.
Leaves of these plants can be dried successfully without losing their effectiveness in order to be stored for later use.
For those using blood thinners such as warfarin it's not recommended to use kawakawa other than occasionally as it increases the effectiveness of these medications.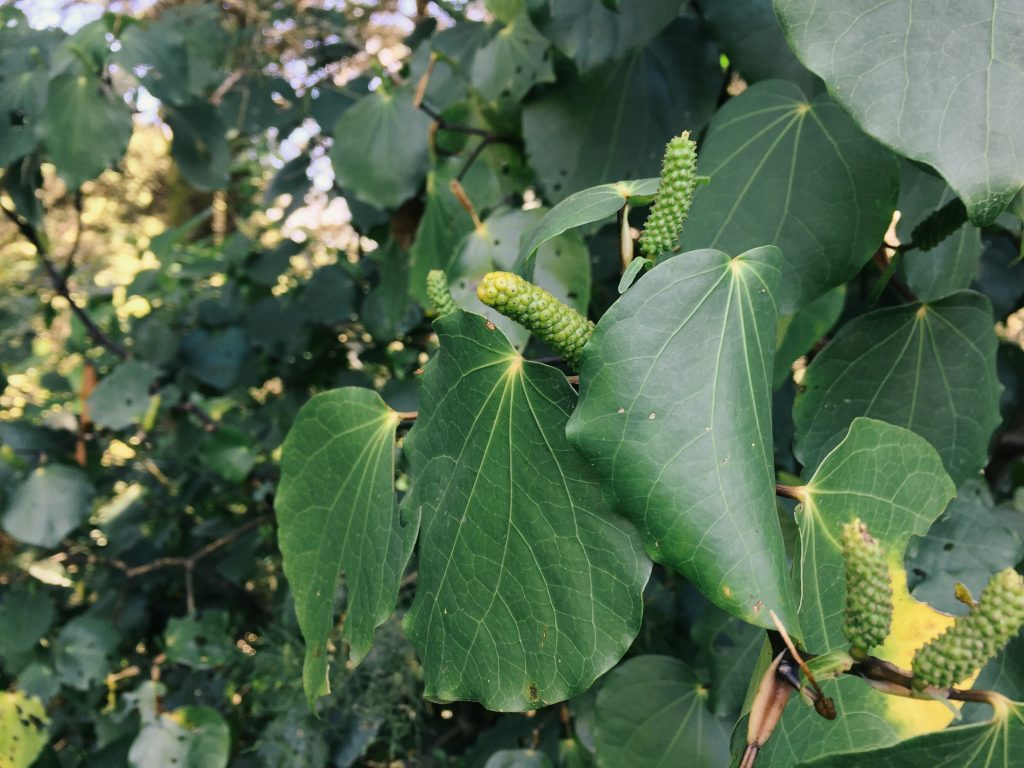 Go along and have a chat to your local rongoā Māori practioner for more information or help with plant identification. Here at Te Herenga Waka o Orewa Marae we make up fresh teas and tonics on request.