Every gardener has a glut of zucchini and/or scallopini at this time of the year. Every year I grow four different types as these have become my reliable favourites.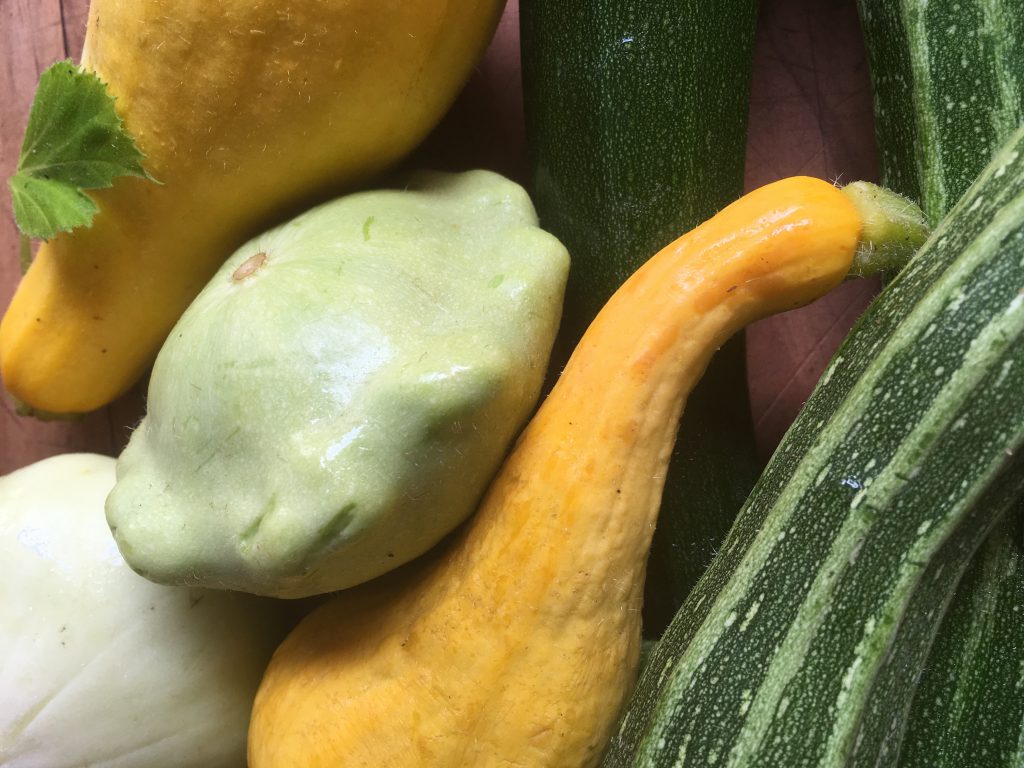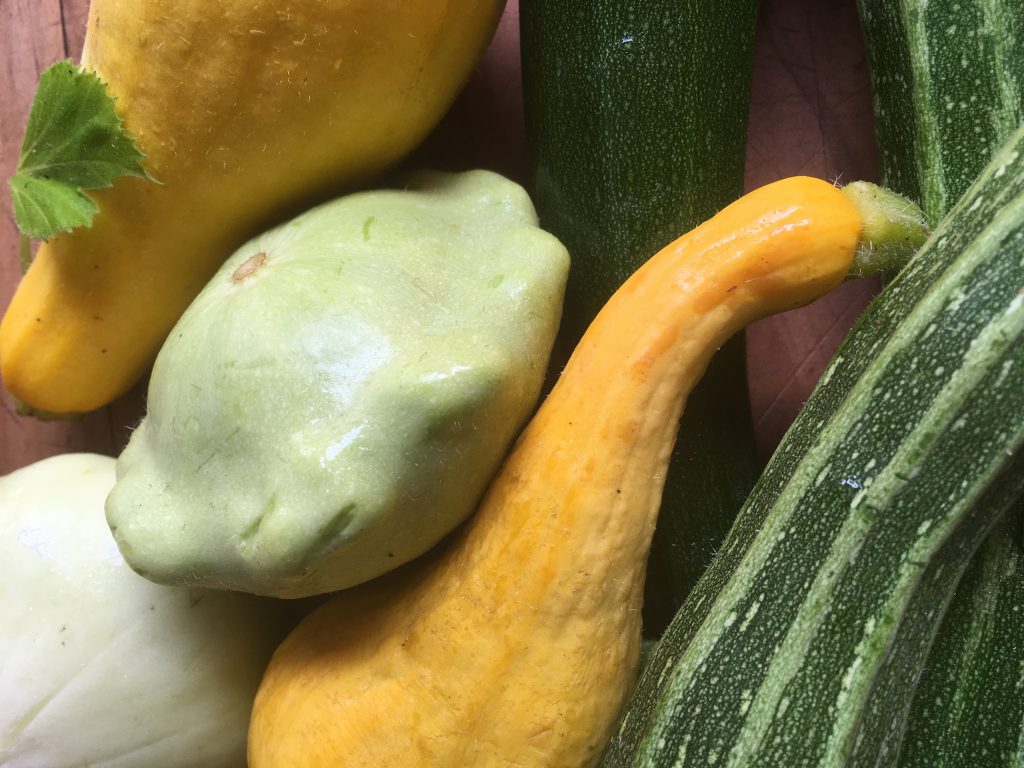 Growing these different types makes it more interesting as they all have different tastes and textures. I grow as pictured above cocozelle courgette, crook neck squash, black jack courgette and the grey scallopini. However without a doubt there are only so much zucchini you can eat.
Last year we made lots of zucchini loaf which were a hot favourite of our then 2 year old. They were rich in cinnamon and mixed spice and I froze quite a few which were a real success. Unfortunately I didn't save the recipe so this year I am trying out a different one. Lemon is the defining flavour and thankfully it's already had the blessing from the was 2 year old now 3 year old. He wolfed down a piece and asked for another. I doubled this recipe and made 2 loaves.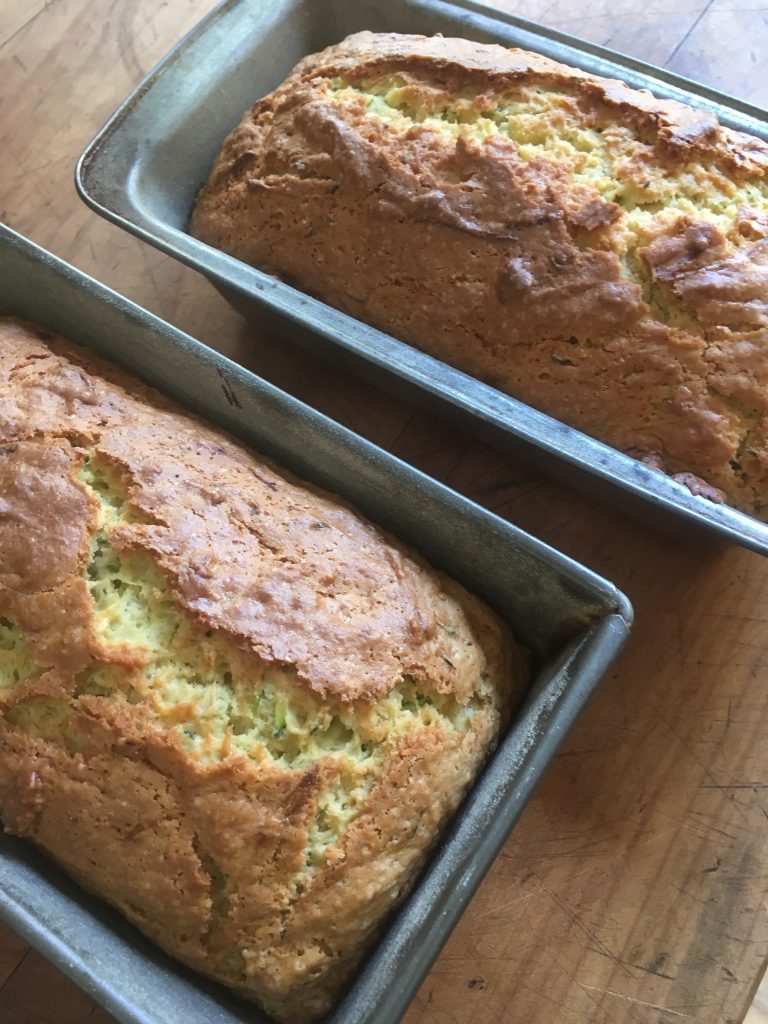 Ingredients; For one loaf
1 1/2 cups plain flour.
1/2 tsp baking soda
1/4 tsp baking powder
1/4 tsp salt
3/4 cup sugar
1 cup grated zucchini skin on. I used the scallopini and the stripy green cocozelle.
1/4 cup oil
1 egg
2 Tbsp lemon juice
4 Tbsp lemon zest
Ingredients for the icing;
1/2 cup icing sugar
2-3  Tbs lemon juice
1 tsp lemon zest
METHOD;
Preheat oven to 180C. Grease and flour one loaf tin
In a bowl combine flour, baking powder, baking soda and salt.
In another bowl combine sugar, grated zucchini, oil, egg. lemon juice and zest.
Add the dry mix to the zucchini mix and fold together. Don't overmix.
Spread into the greased pan and bake for 50-55 minutes.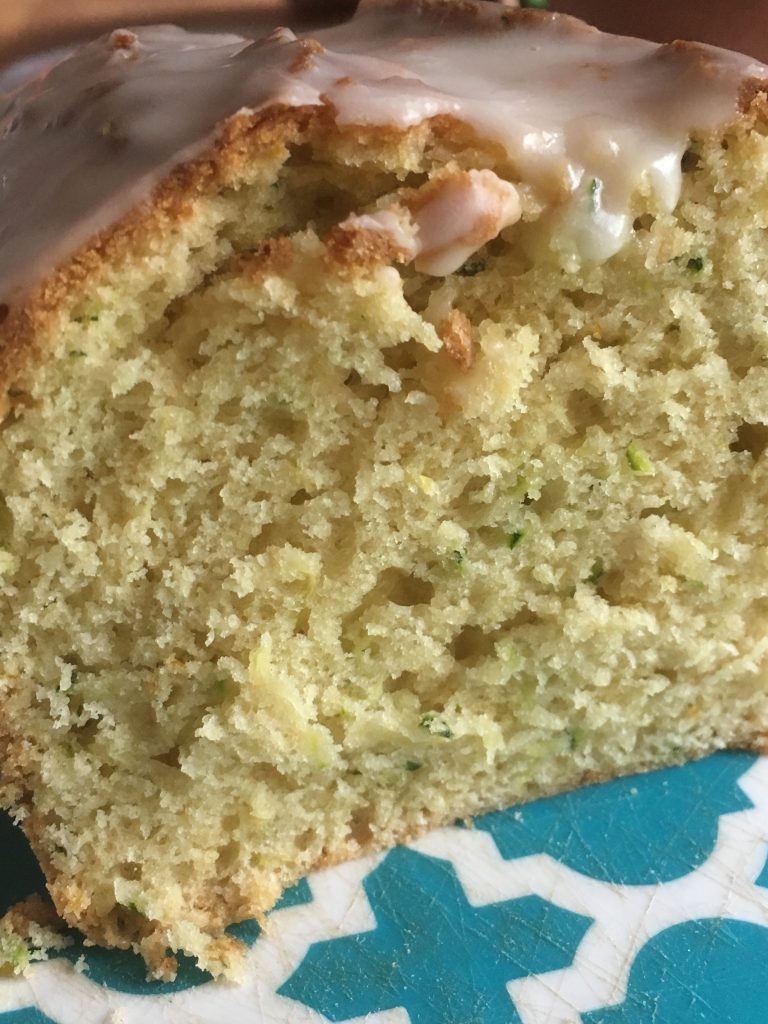 Once the loaf is cool drizzle over the icing. Enjoy!