I come from a family of "Foodies". We grew up on a farmlet milking our own cows, growing our own produce and eating our own homekill. Everyone had their speciality and favourite recipes, everyone except me. I'm the youngest and remember my greatest cooking achievment as a child (7 years old) was heating up a can of baked beans and cooking toast. Meanwhile my siblings were cooking spaghetti and meatballs , decadent deserts and asian inspired delicacies (all from scratch).
Through my flatting days I had my staple recipes that I cooked and learned to cook them well. I enjoyed cooking simple foods, wholefoods. Nothing fancy or too time consuming. It wasn't until I had my first son BB that I really got into cooking. I was driven to nourish my child not just provide him with a full tummy. Knowing that what he was eating had protein, calcium, iron, minerals & vitamins, good carbs, good fats, probiotics and that it tasted delicious became important for me. I also wanted to expose him to different tastes. I decided I wasn't going to have a picky eater. This desire to nourish sent me into a rabbit hole of bone broths, fermentation, paleo baking, date soaking, raw blitzing etc etc to which I have come out the other side confident as well as passionate about the meals I make for not only BB and his younger brother LB but the whole family.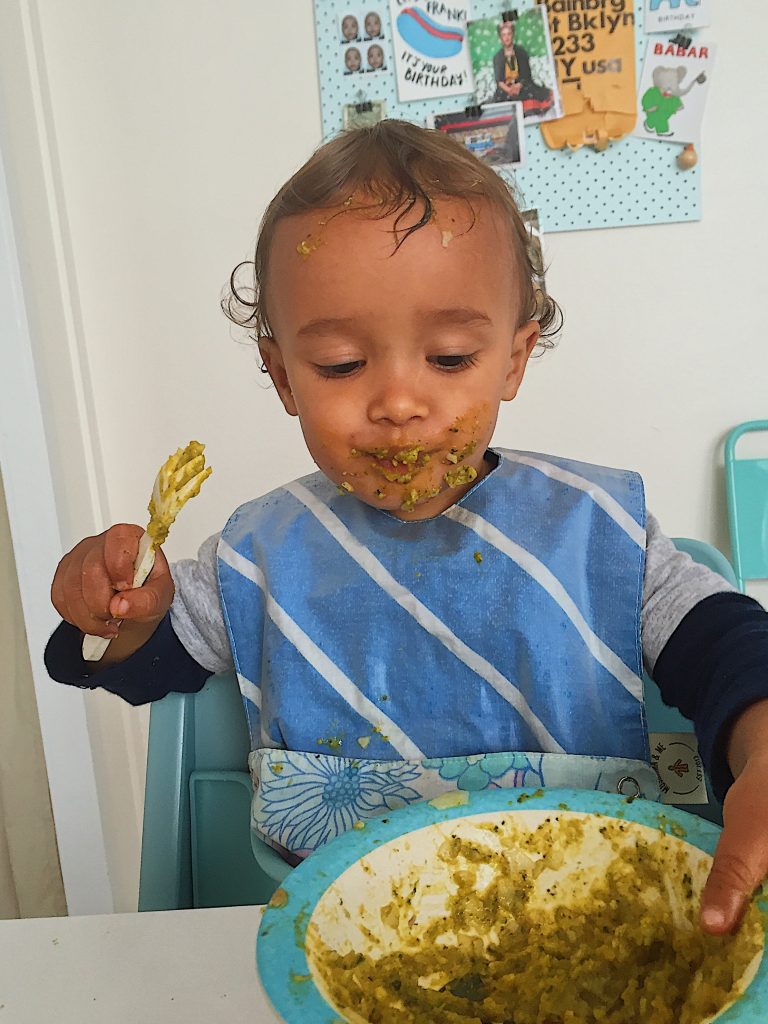 So where am I today? Currently cooking for a three year old and a ten month old. Follow along with me if you would like some different meal ideas. I will be blogging and sharing some simple, quick, easy and nutritious baby and kid meals for you busy mums.