When you are getting a cold, a sore throat, a cough or the flu this drink is wonderful. I make it in a huge mug and have one mug at least three times a day, if am suffering from any of the above. It feels so good to get this down you. Soothing, warming and definitely healing. The trick is to get into a nice warm bed after drinking and you will work up a bit of heat and a sweat, which means your body  to kill the bugs and helping get rid of toxins. Garlic is a powerful natural antibiotic, and lemons a source of Vitamin C. Honey soothes and heals raw tissue such as a sore throat.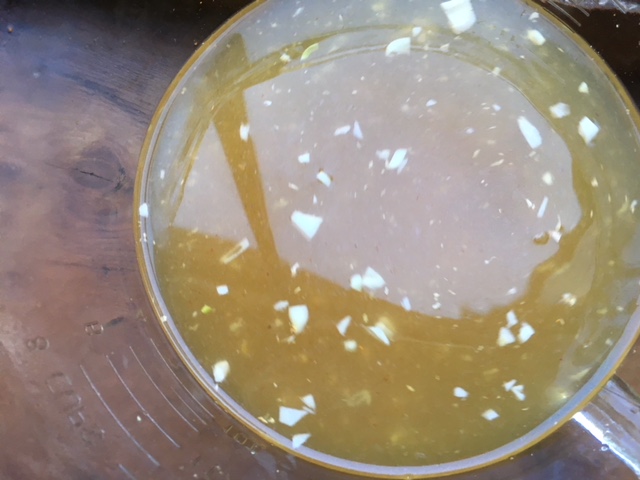 For one very large mug (like a soup mug)
2 garlic cloves crushed or chopped
Half teaspoon of chopped fresh or dried ginger
1 large desertspoon honey (manuka is good)
pinch of cayenne pepper
Juice of 1 or 2 lemons (and some of the zest)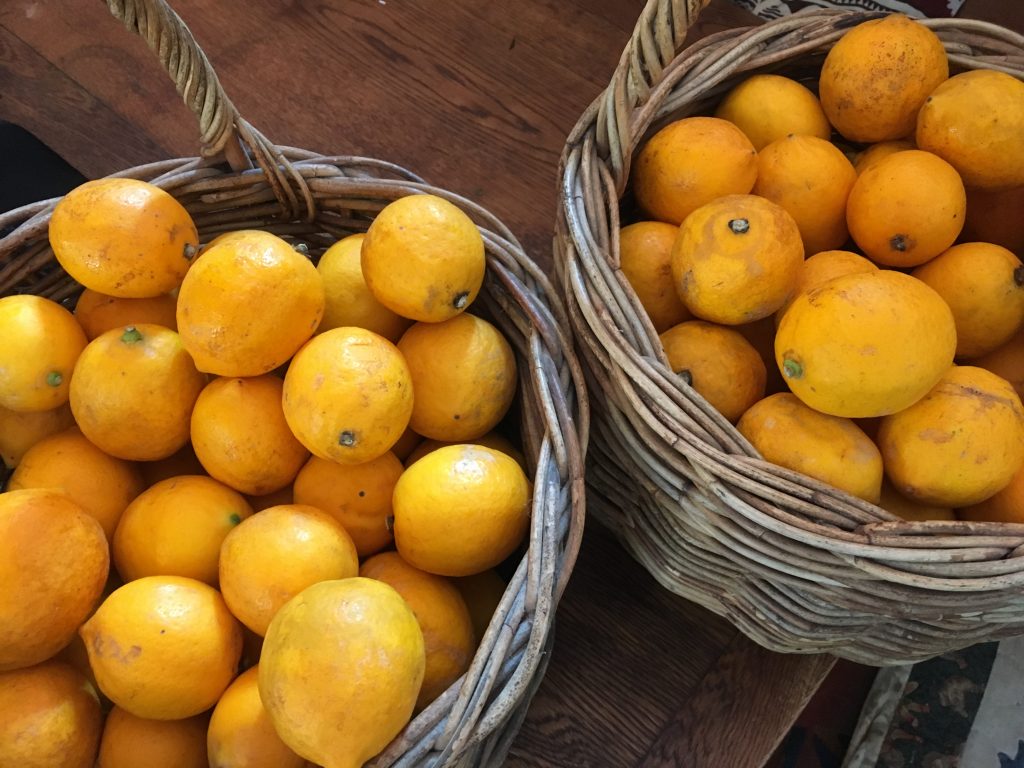 Fill mug with water just off the boil.
When cooled enough drink it all up, solids and all.
Use our kawakawa throat spray as well. It's a match made in heaven.